London Fashion Week Festival
Let me take a moment to say, yes this post is very very late. I actually had it all ready to go right after I attended LFWF, unfortunately, my computer froze and I lost the whole post. I was too tired to start again, so I am finally starting again!
I had the pleasure of attending the London Fashion Week Festival with Emma from Finlay Fox and Karen from N4Mummy. We had a lovely time. This years designer showcase featured Fyodor Golan, which was absolutely fabulous. I can honestly say, I wanted the whole collection.
Fyodor Golan is a London based label with a distinct visual language catering to a seductive, fragile and fearless women. Both designers come from a Fine Arts background infusing expressive approach with clean geometric silhouettes, which was very apparent in their AW17 collection.
Some of my favourite looks from their AW17 Collection below.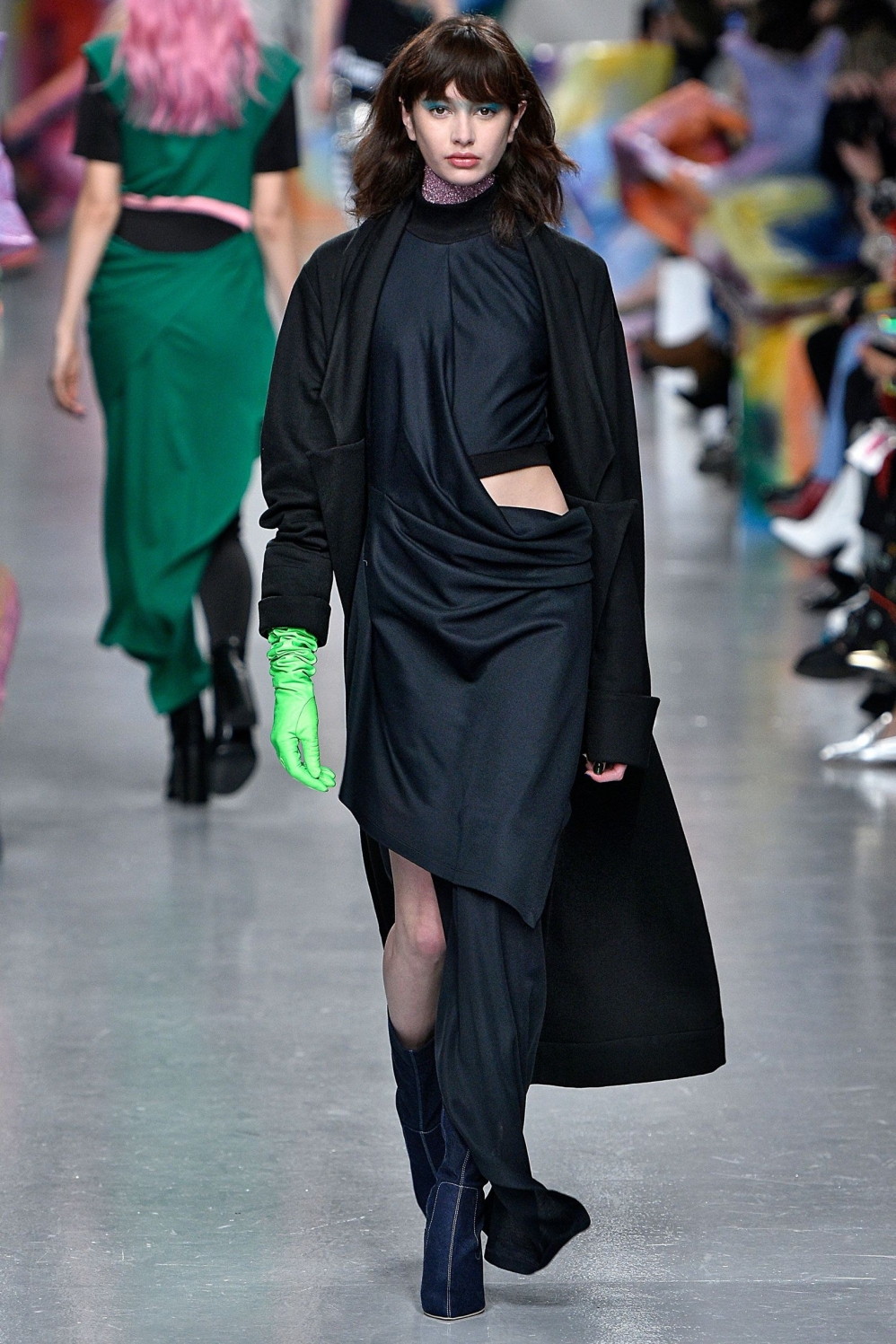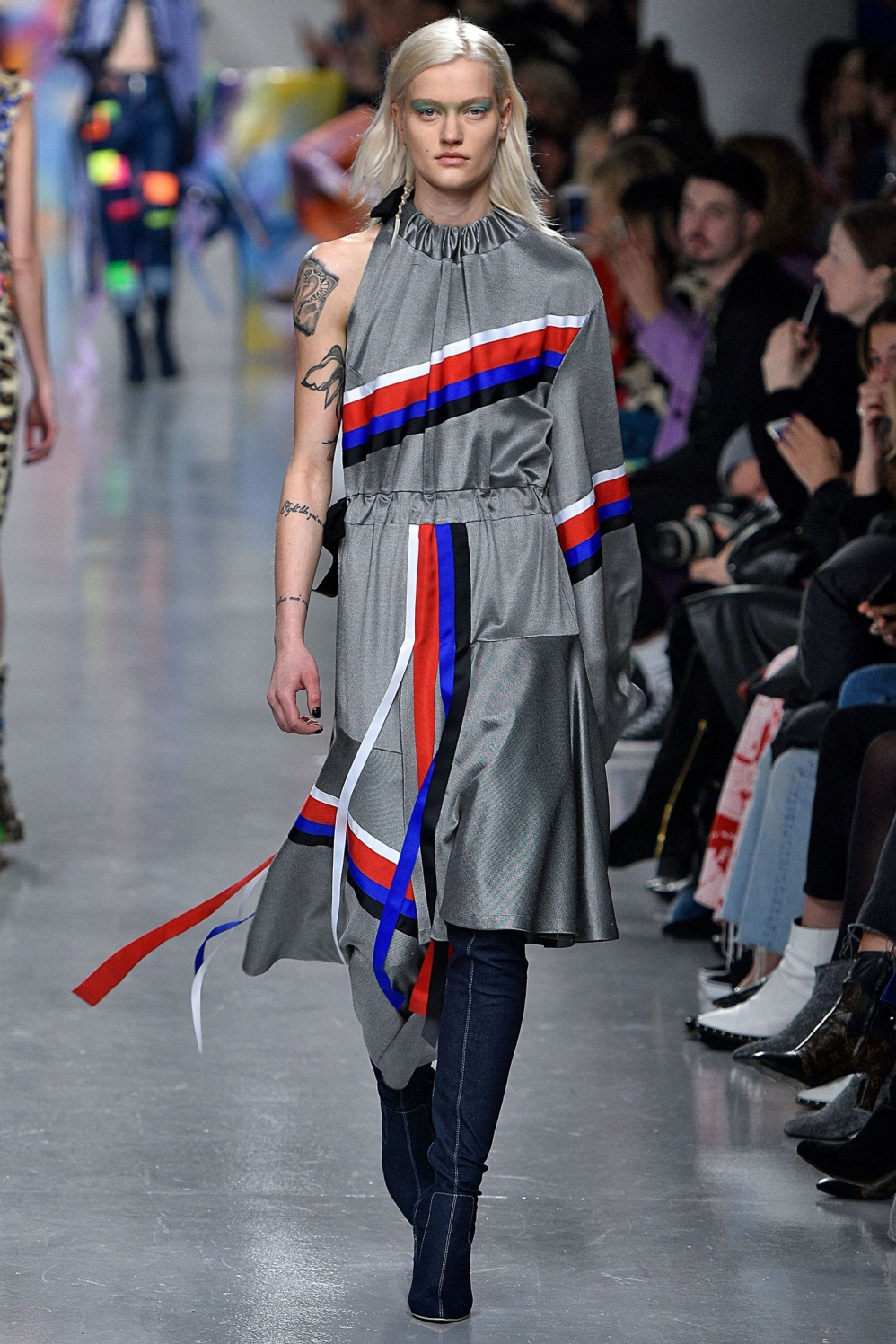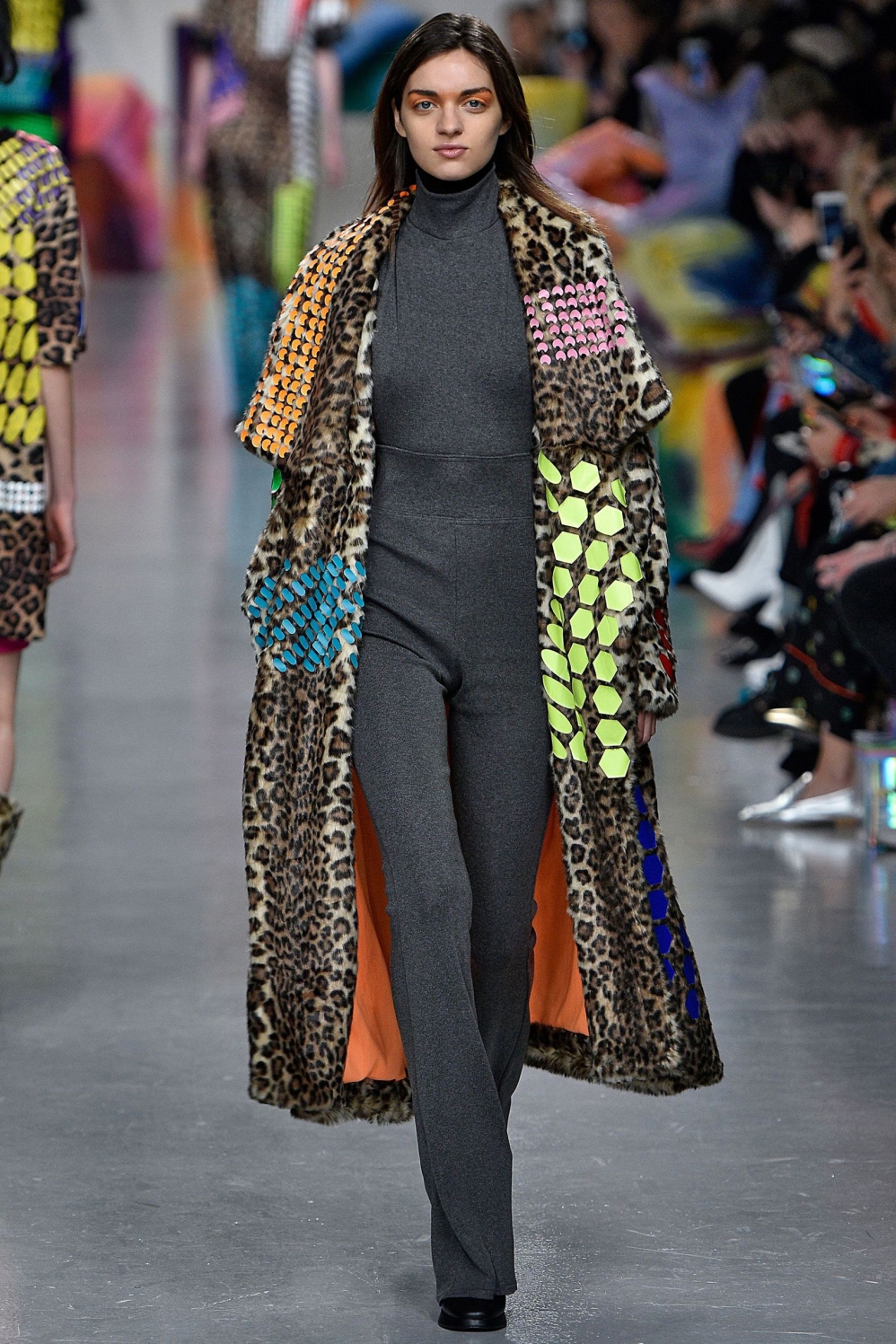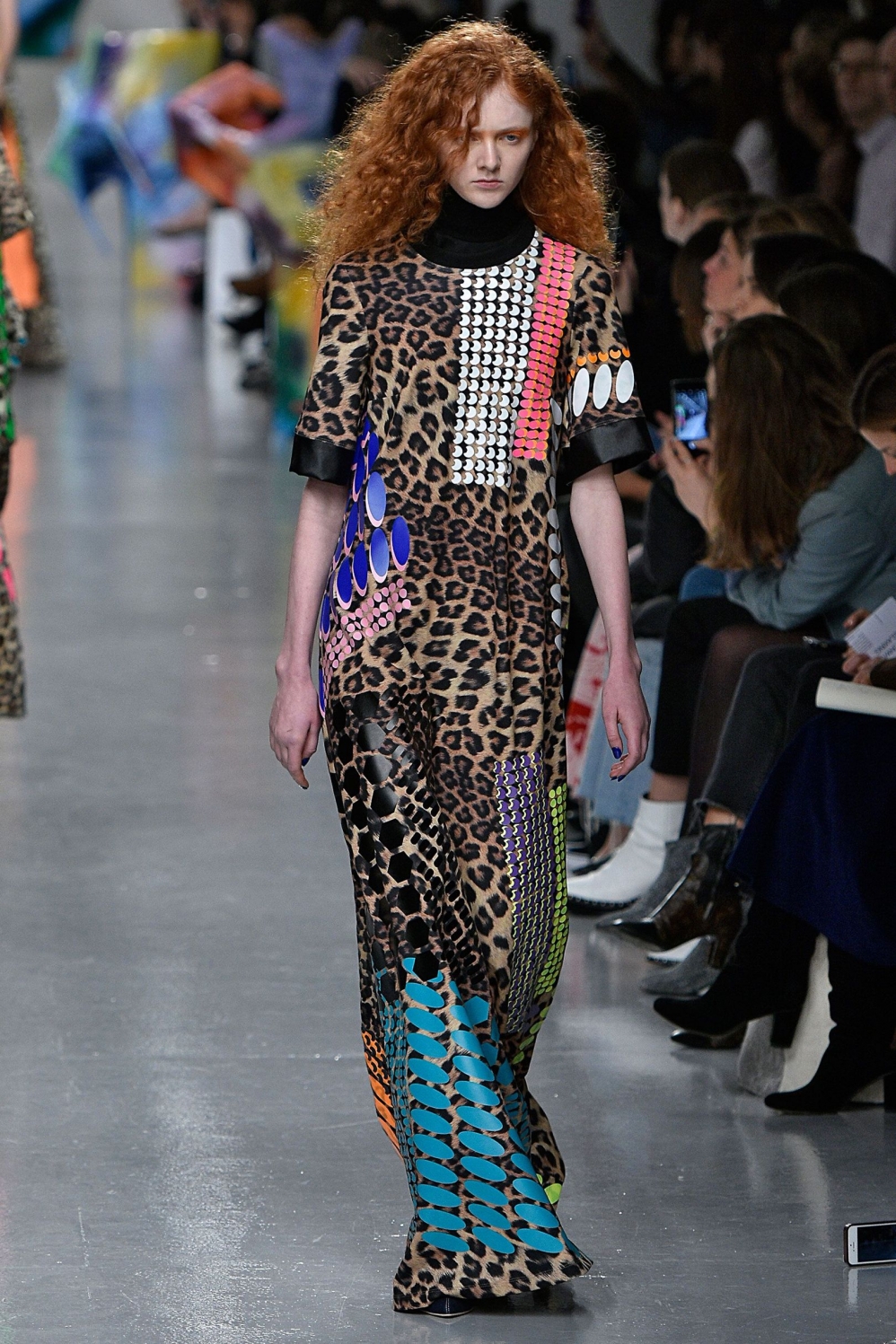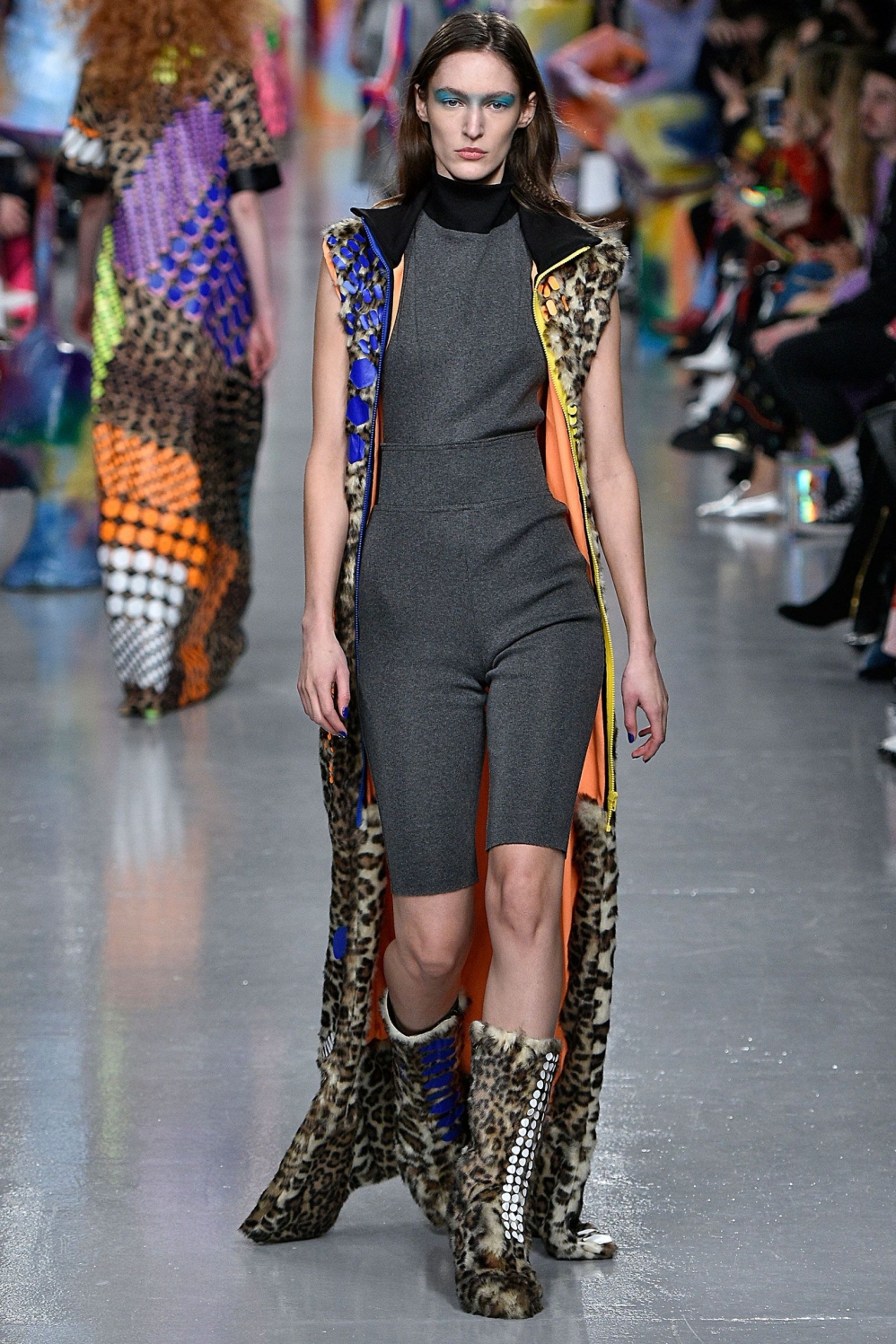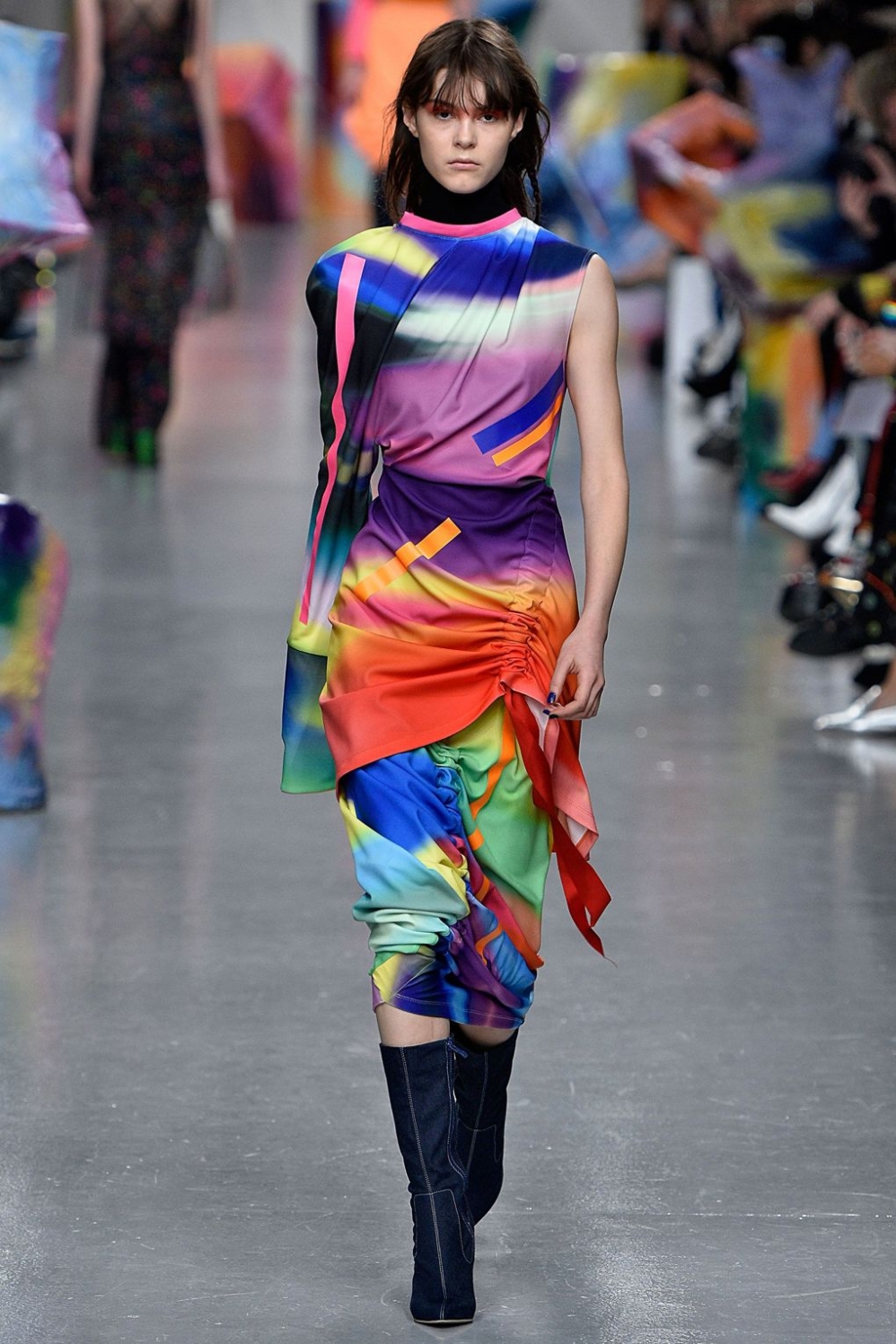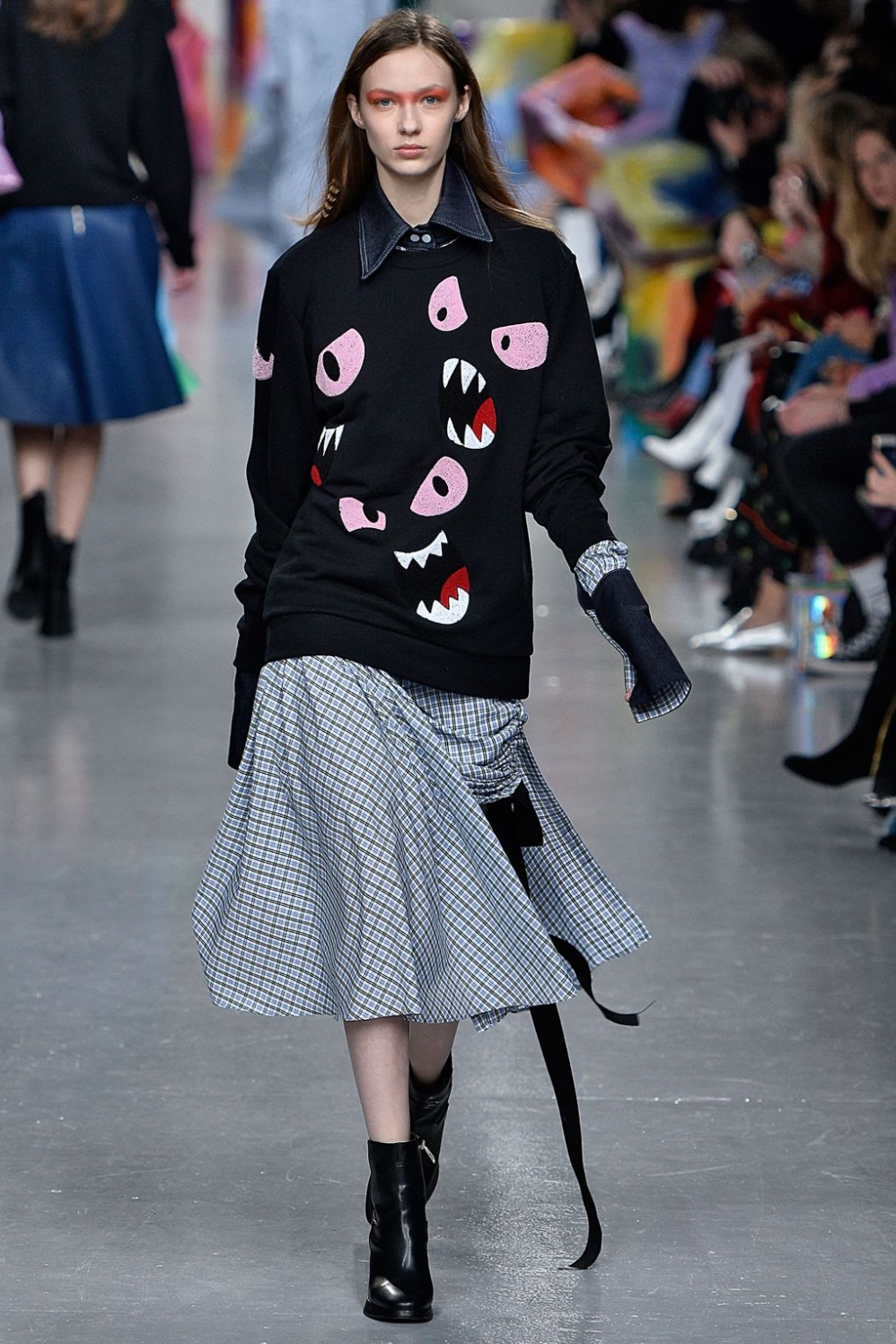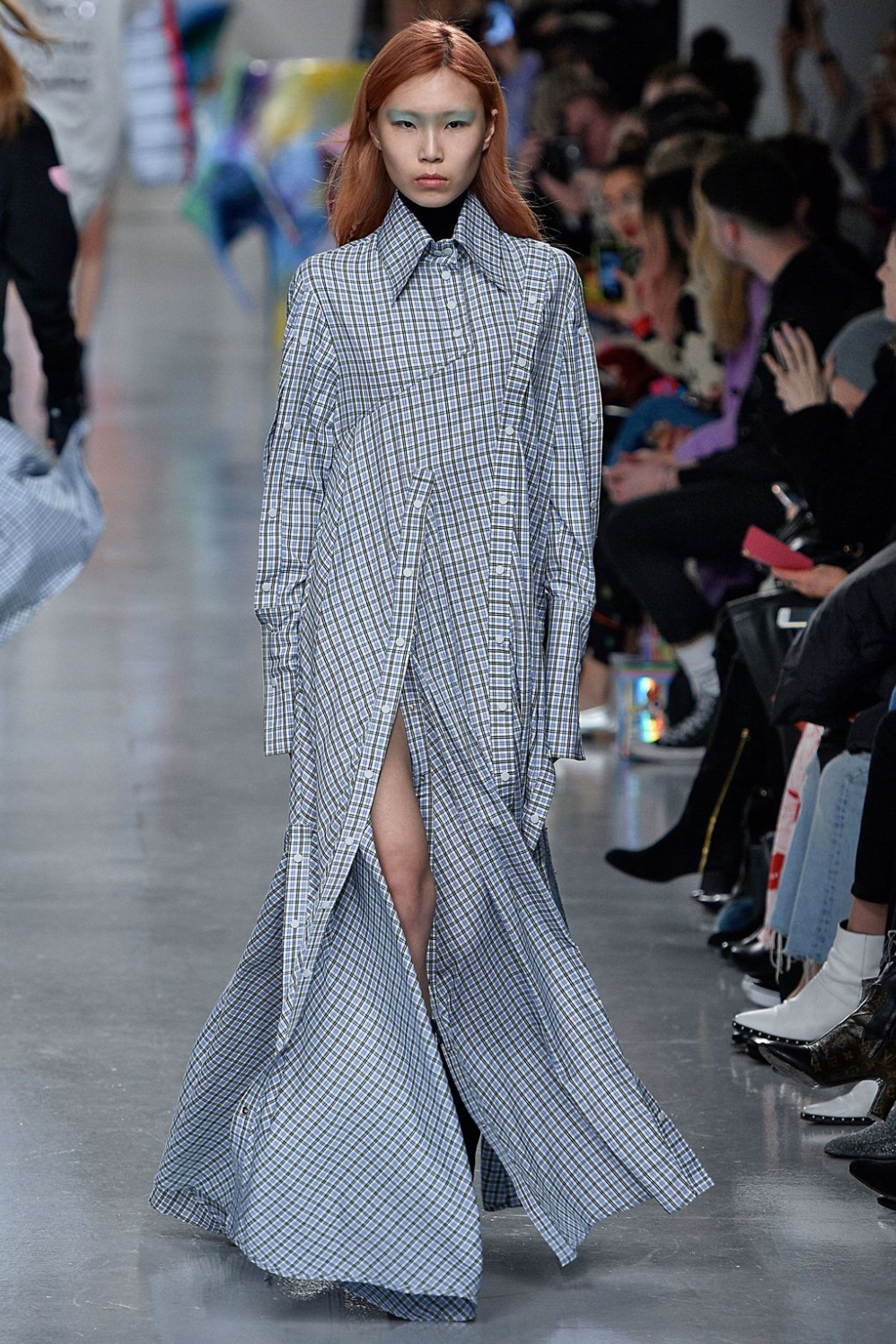 After the showcase we had a chance to visit the shopping area which I found several very lovely brands.
North London mum with a whole lot of style. Leather goods handcrafted right here in London.
Family-run business since 2012, designing womens shoes that stand the test of time and are completely wearable and comfortable.
Needing a creative outlet, Nic started messing with all things glitter, realised she had a nac for it she taught herself how to make jewellery and the rest is history. Manufactured in London and Vegan Friendly!
Other brands I saw but didn't get any photos:
Morv London- They have this bordeaux dress that is to die for!
Millie Mackintosh - She has this amazing military blazer that is definitely on my wishlist
and many many more!
Thanks for reading!
kelly xx